Ten Automotive Equipment Ltd aims to provide the best possible service to you the customer, please take a few moments to let us know what you think about our services.

We continually look at ways we can improve. If you have any comments on how we can improve or even just want to say Thank You for a job well done, please feel free to complete our online feedback form or like us on Facebook and leave us a message.
Thank you from all of us at TEN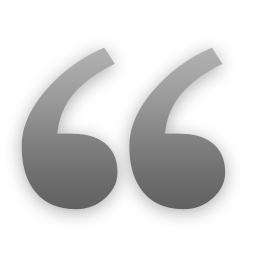 Very good, would refer to others 100%, Richard made it seem very simple, 10/10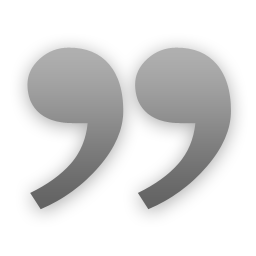 Mohammed, Peterborough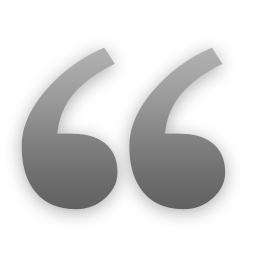 Friendly, relaxed working environment. Good teacher/trainer. There is a lot to take in so would advise future candidates to arrive 'fresh' & ready for a lot of concentrating. Nice course/nice people. Thank You.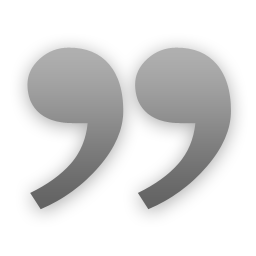 Simon, Cambridge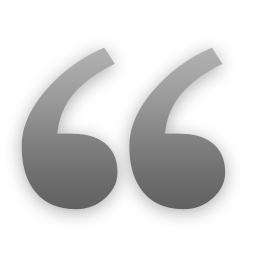 Very Informative, very through in every aspect. Would defiantly recommend great facility, great team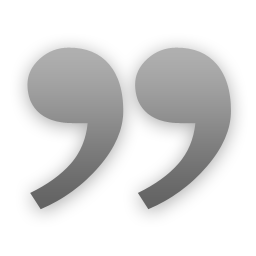 Michael, Essex