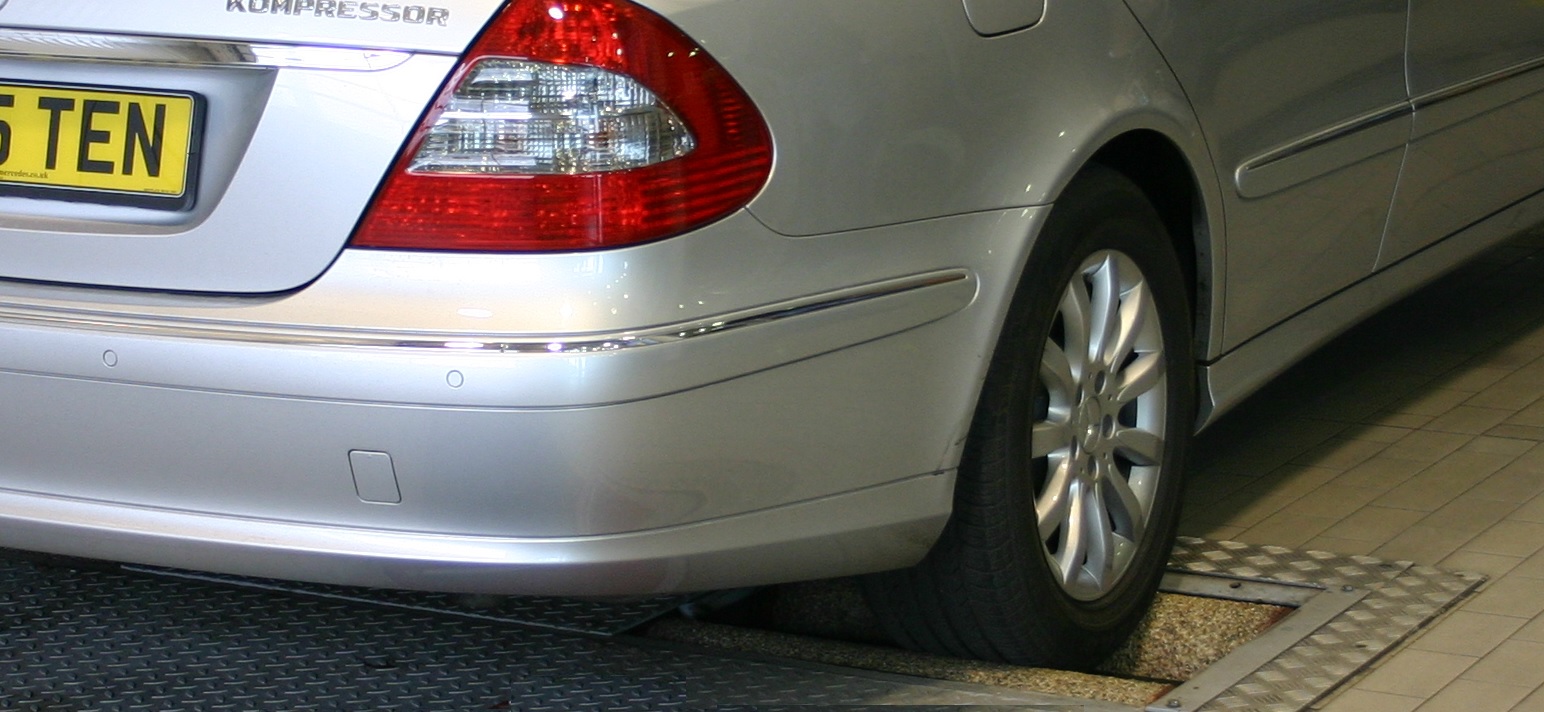 TEN Class IV & VII

The Ten Braketester offers the latest in computer technology for Roller Brake Testing specifically where mandatory vehicle testing requires speed and precision. Supplied as a key option to the INNOVA 3000 Emissions Analyser the TEN Braketester will easily integrate into the TEN test lane for the measurement of Sideslip, Suspension and Vehicle Speed as well as Brake Force.
The bi-directional rollers are epoxy coated and impregnated with a grit substrate for maximum resistance when tyres are wet. The robust chassis is completely galvanic and corrosion resistant. Each roller is fitted with separate sensors for automatic 'test start' operation and to ensure the vehicle test is 'in position and continuous with the tyre during the brake test routine

All Ten Braketesters are available with 'Factory Fitted' ATL option
BTL67 Class IV -Compact single chassis for vehicles up to 4 tonne.

BTL60VB Class VII -Compact singe chassis for vehicles up to 5.2 tonne.
| | | |
| --- | --- | --- |
| Technical Specifications: | BTL67 | BTL60VB |
| Test width min. (mm) | 800 | 800 |
| Test width max. (mm) | 2200 | 2600 |
| Max. Axle weight (tonne) | 4 | 5,2 |
| Motor Power (k Watt) | 2 x 4kW | 2 x 4 kW |
| Mains Voltage (3 Phase) | 380V/50Hz | 380V/50Hz |
| Test speed Km/h | 5 | 5 |
| Display | Monitor (INNOVA2000 PC Presentation) | Monitor (INNOVA2000 PC Presentation) |
| Roller diameter (mm) | 200 | 200 |
| Roller coating (Gritted) | epoxy | epoxy |
| Connection to PC (RS 232) | serial | serial |
| Connection Cable length (m) | 15 | 15 |