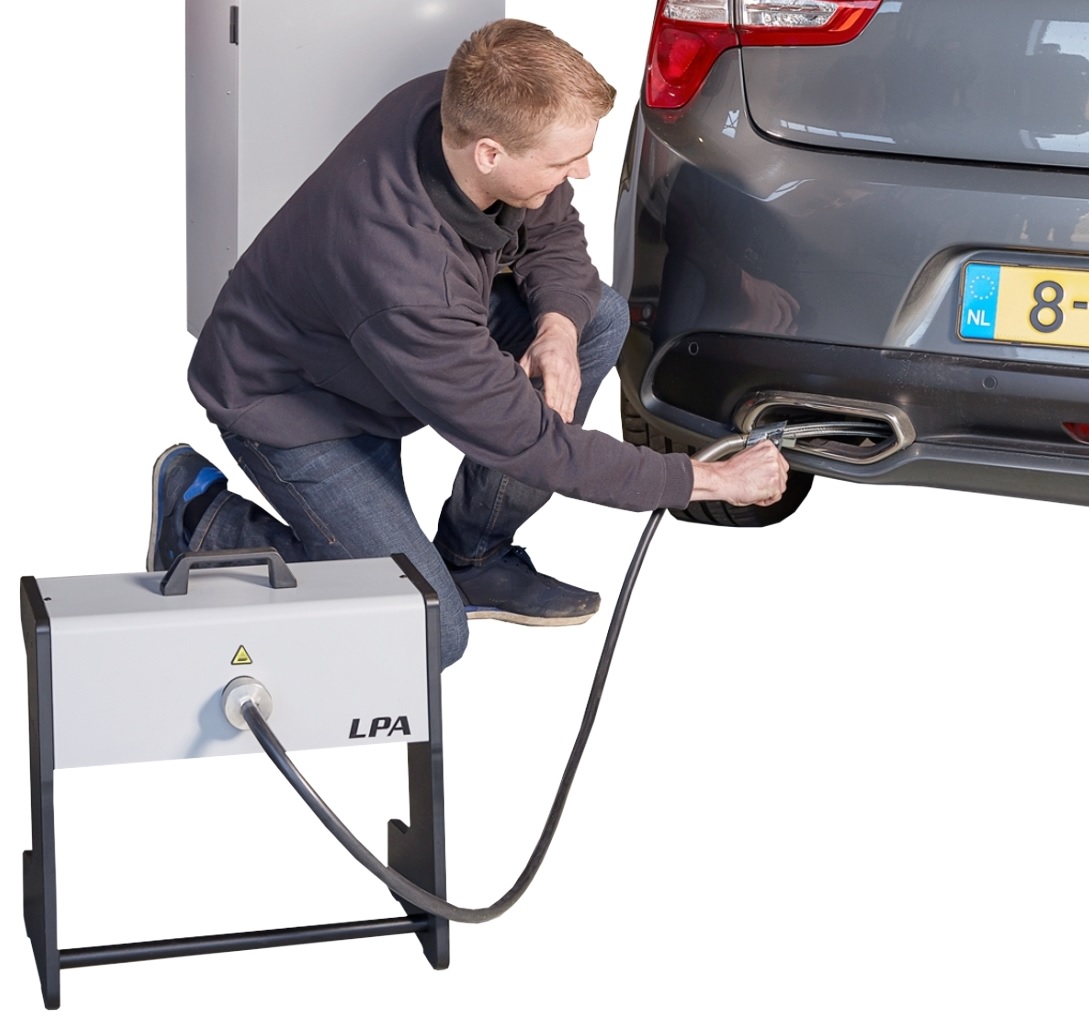 DVSA Approved, the LPA is our newest, most advanced MOT Approved Diesel Smoke Meter for testing cars and commercial vehicles. Utilising the very latest in digital processing and Bluetooth technology, the LPA provides quick and precise measurements of Diesel Emissions with simplicity from the start of the MOT Test to print.
The LPA has a unique optical 'purge' system designed to prevent deposits of carbon and pollution build up resulting in a virtually 'maintenance free' smokemeter.
Equipped with an InGaN led, accurate heating system to condition the smoke chamber and a range of sensors, the LPA ensures precise measurement of diesel vehicles.
Paired with the Innova range of Exhaust Gas Analysers, the LPA DSM is a high resolution, MTS Connected ready Diesel Smoke Meter designed with the future in mind.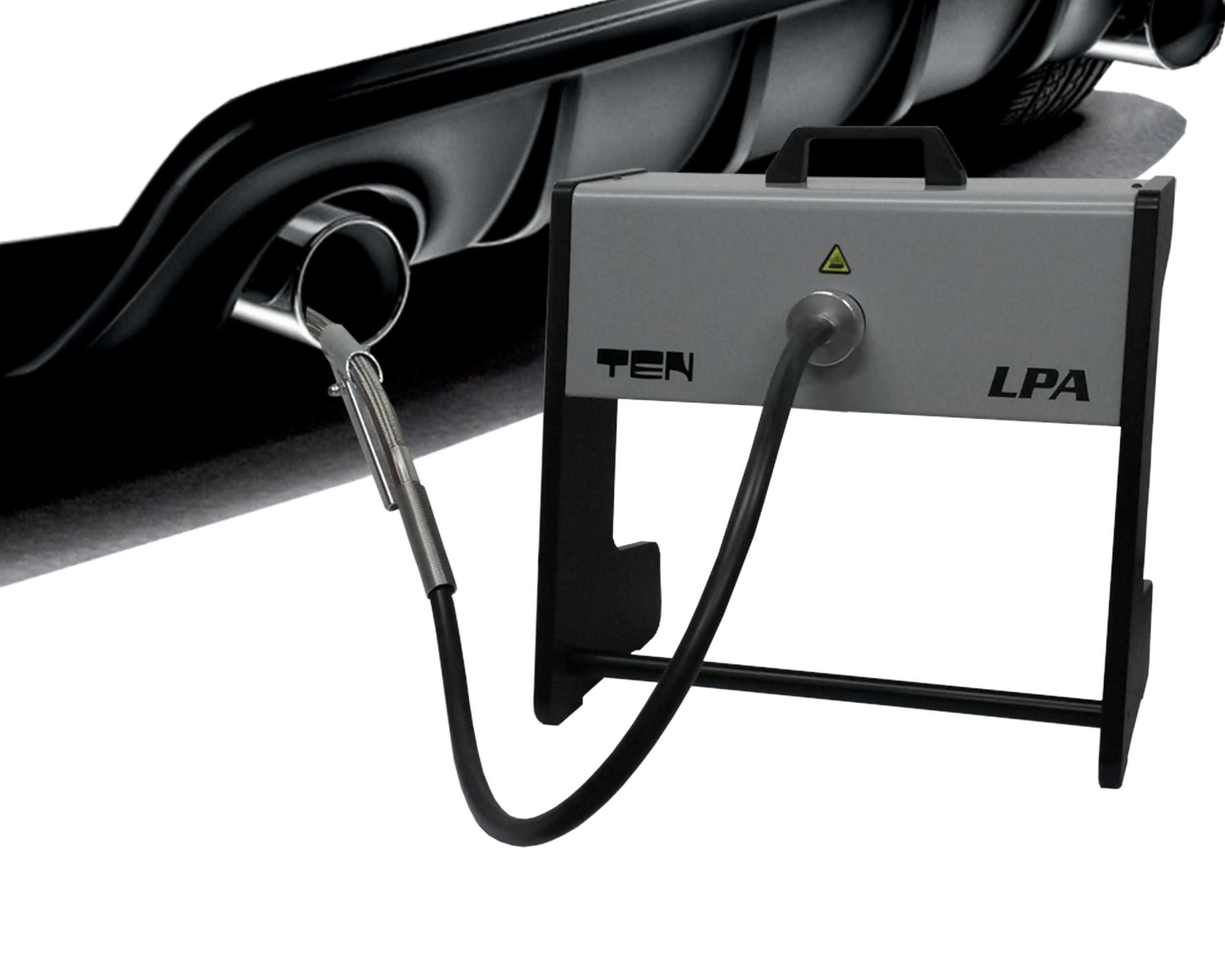 Features:
EOBD RPM & Engine Temperature Measurement
Wireless Bluetooth Connectivity
Full Colour High Definition Graphics Presentation
Robust 'Maintenance Free' Smoke Cell
Fast Warm Up with Automatic Zero Checking
Specifications:

Dimensions: 420(w) x 250(d) x 450(h) mm
Weight: 8 Kg
Power: 90-250 Vac
50-60 Hz
Max. 200W
Ambient temperature: 0-40 ℃
Measuring range: 0.00 - 99.99 % HSU

0.000 - 9.999 m-1
0.0 - 849.9 mg/m3
Resolution: 0.01 % HSU
0.001 m-1
0.1 mg/m3
Zero Stability: 0.005 m-1
Static accuracy (filter): 1%
Sample probe: 2 mtr Ø 10mm
Connectivity: RS232, USB and Bluetooth